FIC2021 Exhibition Information
2021-06-07
Under the expectation of the food industry counterparts, the 24th China International Food Additives and Ingredients Exhibition (FIC2021) will be grandly opened at the National Convention and Exhibition Center (Shanghai) on June 8, 2021. The exhibition will last for three days.
The FIC2021 exhibition consists of three major sections and five exhibition halls, with a total exhibition area of more than 140,000 square meters, bringing together more than 1,500 industry elite exhibitors from all over the world! In the post-epidemic era, global food challenges and opportunities coexist. The three-day exhibition will attract tens of thousands of professional visitors from around the world to witness the new development trend of the food additives and ingredients industry and experience the new driving force for the sustainable development of food technology!
Qianbao company booth number: 12N03, looking forward to your visit and guidance!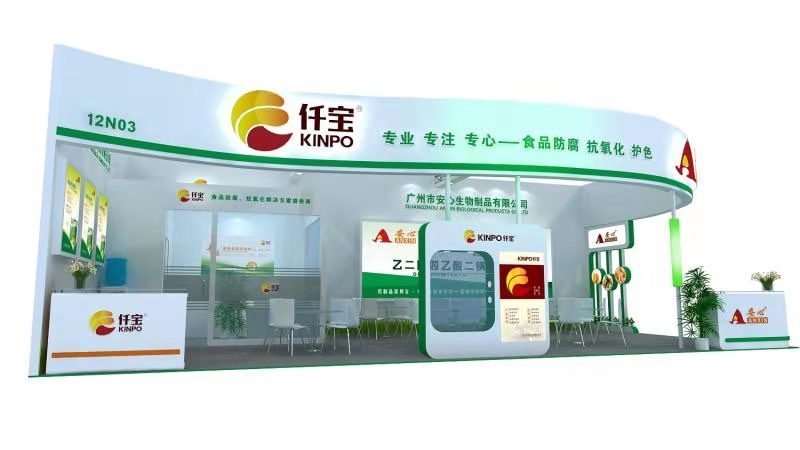 ---